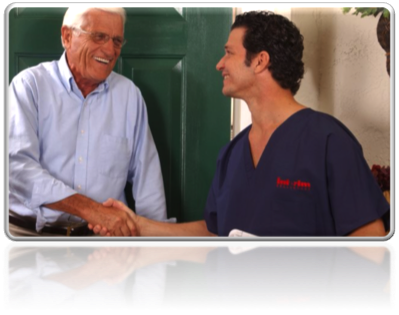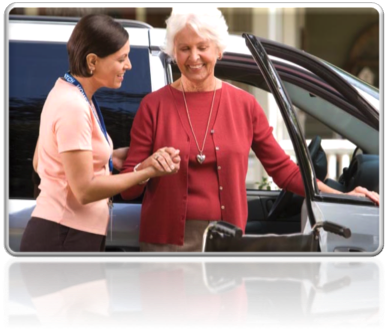 Are you ready to help us empower our elder citizens?
Are you ready to discover more about what we do and if it fits into your career development?
---
Men and women and people of all ages and prior walks of life can be great Essential Assistants. The important factor is whether you really care for people and if it is fulfilling and rewarding for you when you make a positive difference in someone's life.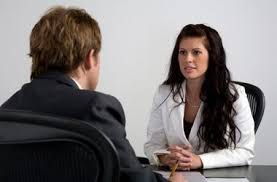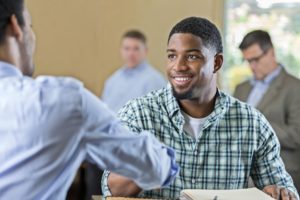 Drop us a line today to start a conversation.
We're going to want to meet you in person.
We're located in Doylestown, Bucks County, Pennsylvania.
Let's connect!
Employment Application (CLICK HERE): This is the official application for employment at AHEAD. This application can be printed, completed, and submitted prior to an initial job interview or at the time of the scheduled job interview.  Applications can be scanned and forwarded by email to [email protected]. You can also contact us to schedule a face-to-face job interview by phone, email, or by using this contact form: